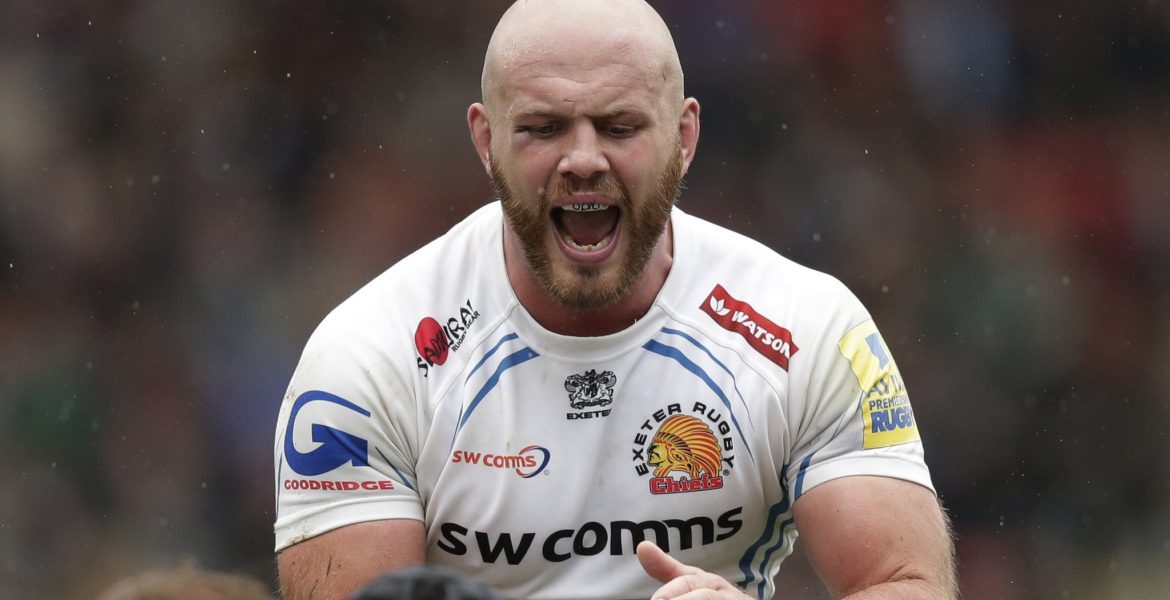 The captain of Premiership champions Exeter says he is against plans to extend the length of the season.
Jack Yeandle, who is set to make his 100th appearance for the Chiefs on Saturday, thinks players would benefit from a longer summer rest period.
Club coaches and the league have been split over the plans to extend the Premiership season.
"Rugby is a pretty physical sport whether you're training or playing, you do batter your body around," he said.
"Those weeks we have in the off-season are vital for us."
Players' union the RPA has rejected Premiership Rugby's plans for a 10-month-long season starting in the summer of 2019, while England and Saracens number eight Billy Vunipola said he would take a pay cut to play less rugby and believes players are at risk of "burning out".
Exeter chairman Tony Rowe told BBC Sport earlier this week that he backed an extended season, saying there would be more time for rest during the campaign.
The need for rest was highlighted to Yeandle while he recovered from a neck operation a couple of seasons ago.
"My body felt at its complete best when I had total rest," said the hooker.
"Those weeks we have in the off-season, when you can do literally nothing, are pretty vital - not just for your body but also your mind just to keep you nice and refreshed.
"You try to go all the way through and extend things - in my opinion it's just fatiguing."
Source: BBC Rugby Union News