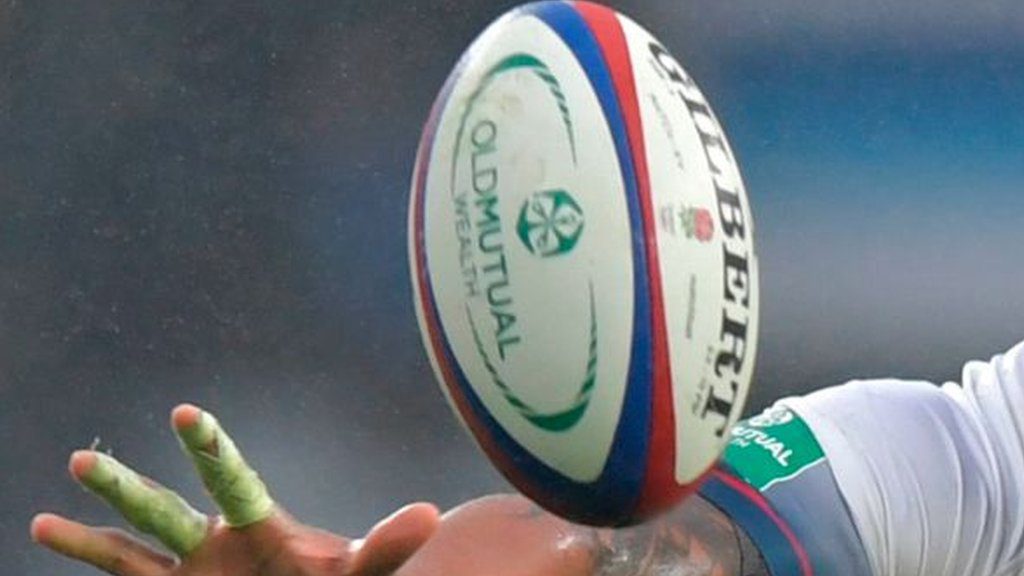 A record £99.6m was invested in English rugby union in the last year, the Rugby Football Union (RFU) has revealed.
The annual report, published on Thursday, shows an 11% rise in the money put into the sport in 2016-17.
The RFU says the figures, which include an operating loss for the year of £6m, show the "commitment to invest all profits into rugby".
Year-on-year revenues were down as the 2015-16 results included revenues from the World Cup.
The governing body added that its balance sheet "remains strong" with net assets of £215m.
RFU chief executive Steve Brown said they always expected this to be a "period of reinvigoration".
"Growth was achieved across the key revenue streams, and our overheads were 9% lower year-on-year," Brown added.
The RFU's investment in Rugby Development increased by £1.8m to £35.9m, while investment in the professional game rose by £8m to £63.7m.
Source: BBC Rugby Union News