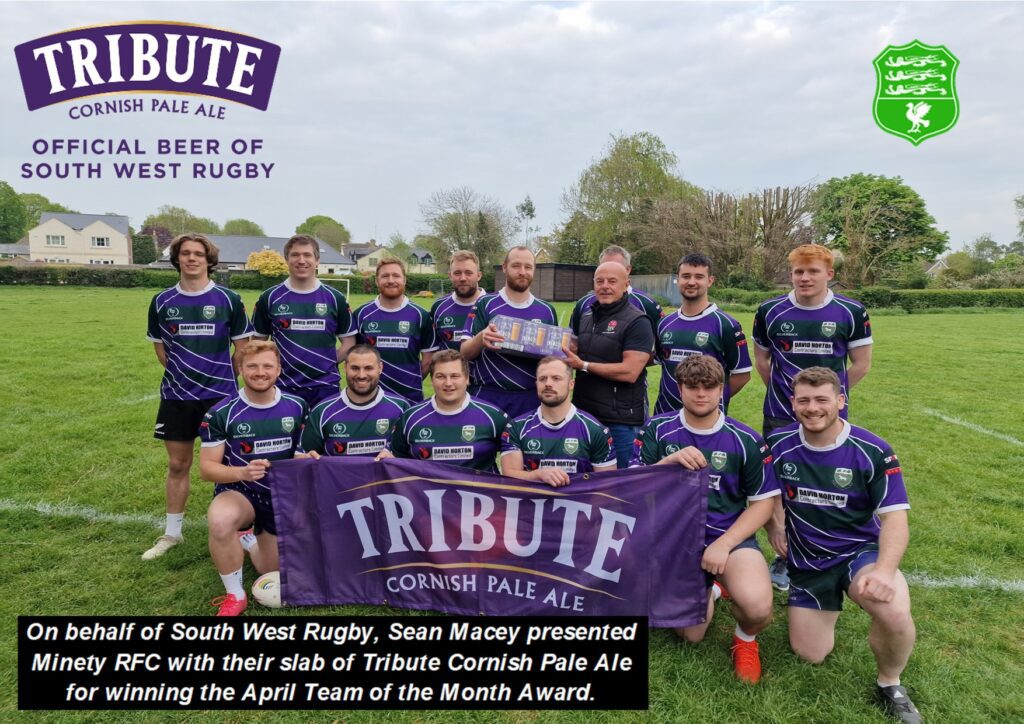 Of their games during the month they had a good win at Westbury and also held a strong RWB 2 side
Continued their recent good form with a 100% record during March including some impressive winning margins.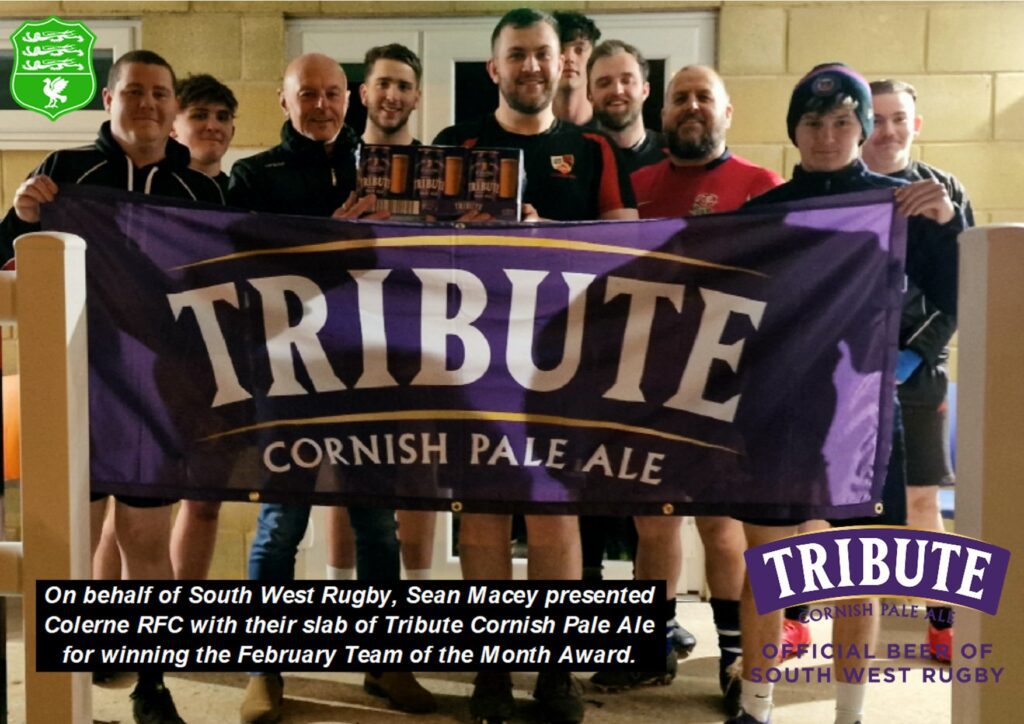 A village, one team club who have excelled in both their communication with their league secretary and also their commitment to fulfill fixtures.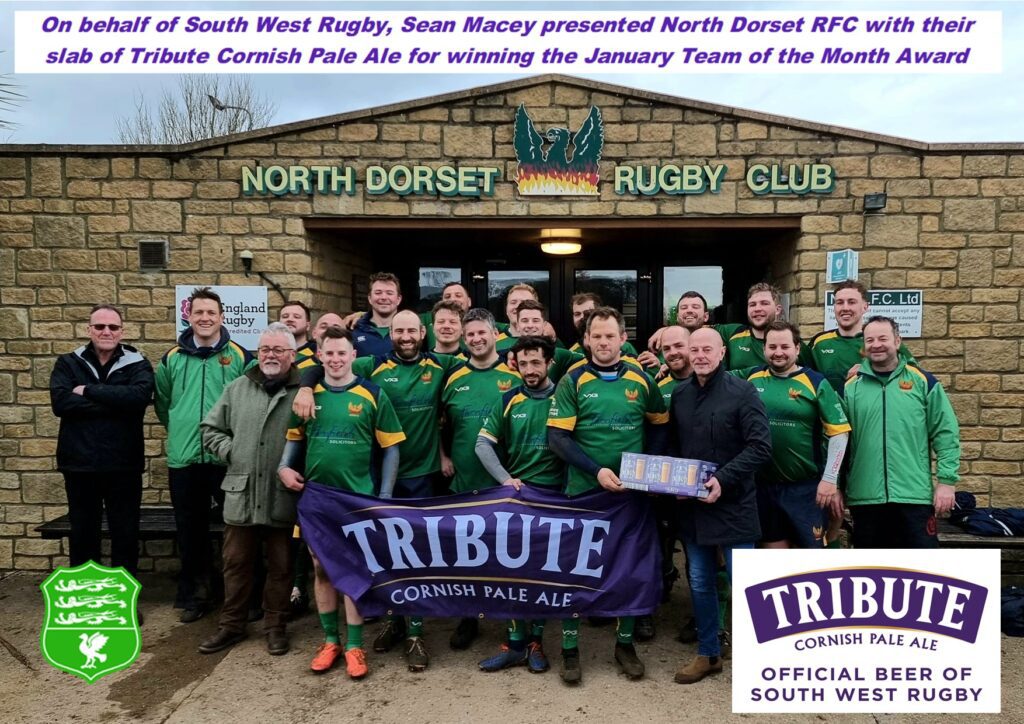 An unbeaten playing record in January moving North Dorset to within a point of the league leaders.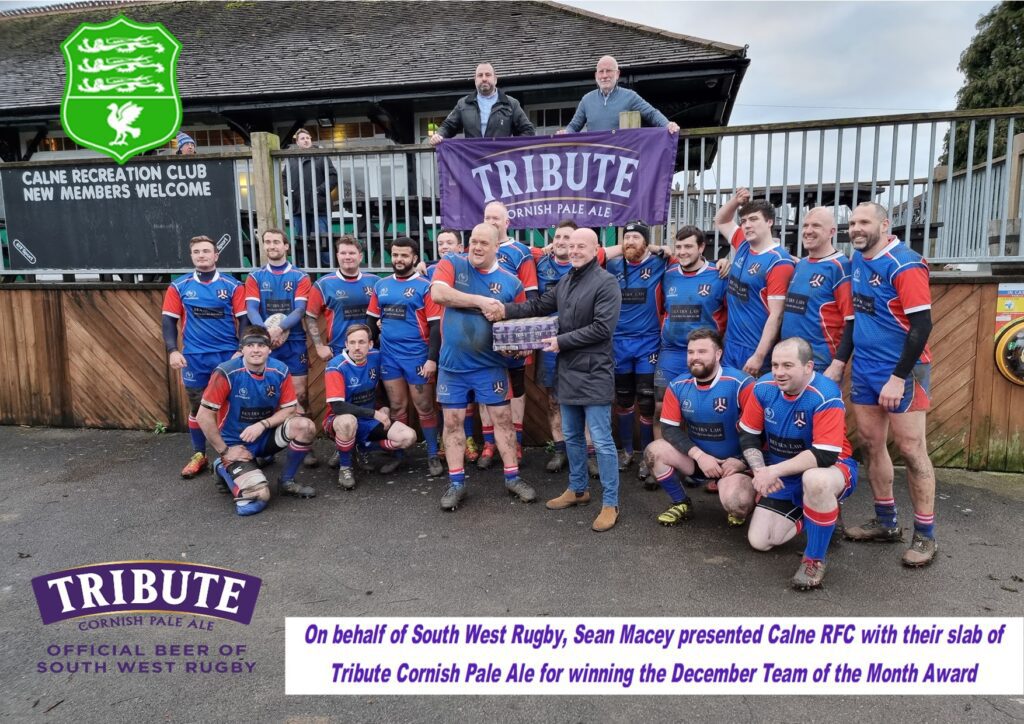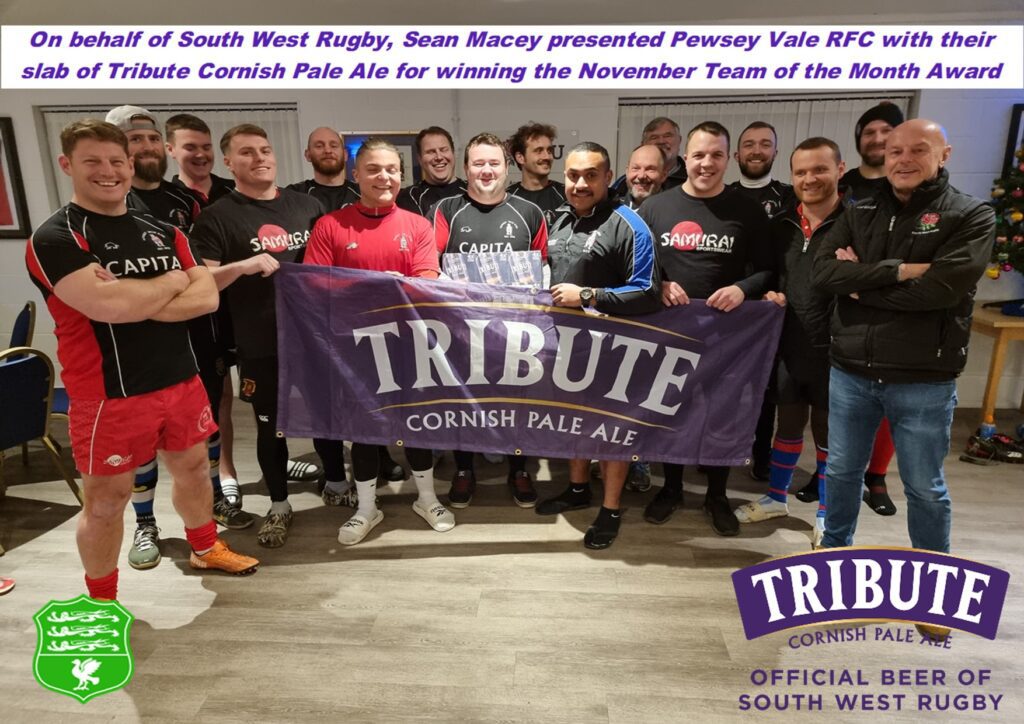 Pewsey Vale continued their excellent start to the DW2N season with an unbeaten November, opening up an 11 point lead in the league in the process.