Welcome to the Dorset and Wilts County Senior Womens XV
After a successful year fielding the Womens XV the team are now entering the Gill Burns (Div 2) County Championship.
We feel that we have a fantastic opportunity to start progressing in the County Championship with a good level of competition. We have a first-class coaching team with a wealth of experience. This is backed up by a comprehensive off-field support package to make sure all the players who represent the twin counties at senior level not only have a platform to be successful, but also return to their clubs a better player and most importantly having enjoyed the experience.
The Team
Head Coach
Name Brett Bader
Email dorsetwiltsrfu.wg@gmail.com
Telephone 07810 503533
Assistant Coach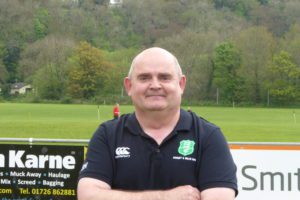 Name Gordon Horsley
Email gordon.horsley10@gmail.com
Telephone 07989 360462
Assistant Coach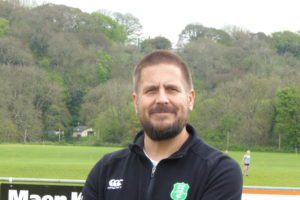 Name Richard Parry
Email richardparry47@btinternet.com
Telephone 07957 286218
Training and match schedule
Date
Event
Location
Notes
10th February 2019
Trails
Warminster RFC (BA12 7RG)
0900 - 14:00 Hrs
27th February 2019
Trials
Warminster RFC (BA12 7RG)
1900 - 21:00 Hrs
27th March 2019
Training
Warminster RFC
19:00 - 21:00 Hrs
24th April 2019
Training
Warminster RFC
19:00 - 21:00 Hrs
28th April 2019
Gill Burns Div 2 (Pool 3)
Cornwall vs D&W
Away - Venue TBC
8th May 2019
Training
Warminster RFC
19:00 - 21:00 Hrs
12th May 2019
Gill Burns Div 2 (Pool 3)
D&W v Somerset
Warminster RFC
13.30 Hrs K.O.
19th May 2019
Gill Burns Div 2 (Pool 3)
Semi Final
Venue TBC
2nd June 2019
Gill Burns Div 2 (Pool 3)
Final
Venue TBC
8th June 2019
British Beach Championships
Boscombe Beach, Bournemouth
Dorset and Wilts Ladies vs Somerset Ladies 2017/18

Reports and Information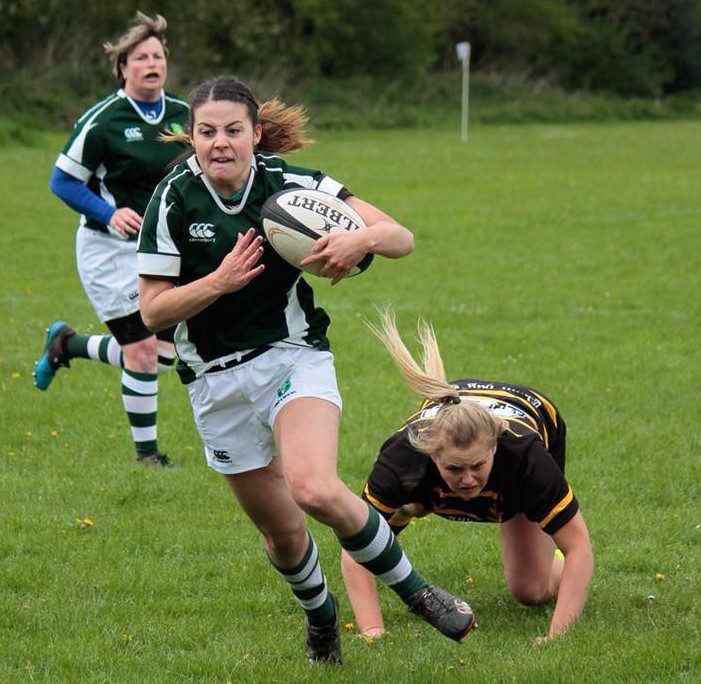 Catrin Garland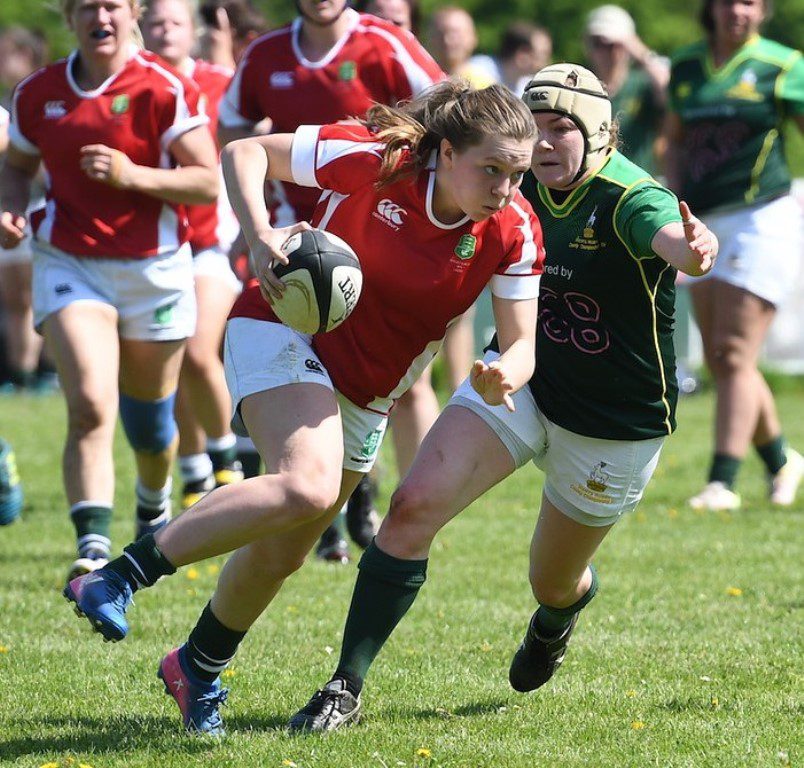 D&W Ladies vs Herts - Hannah Wilson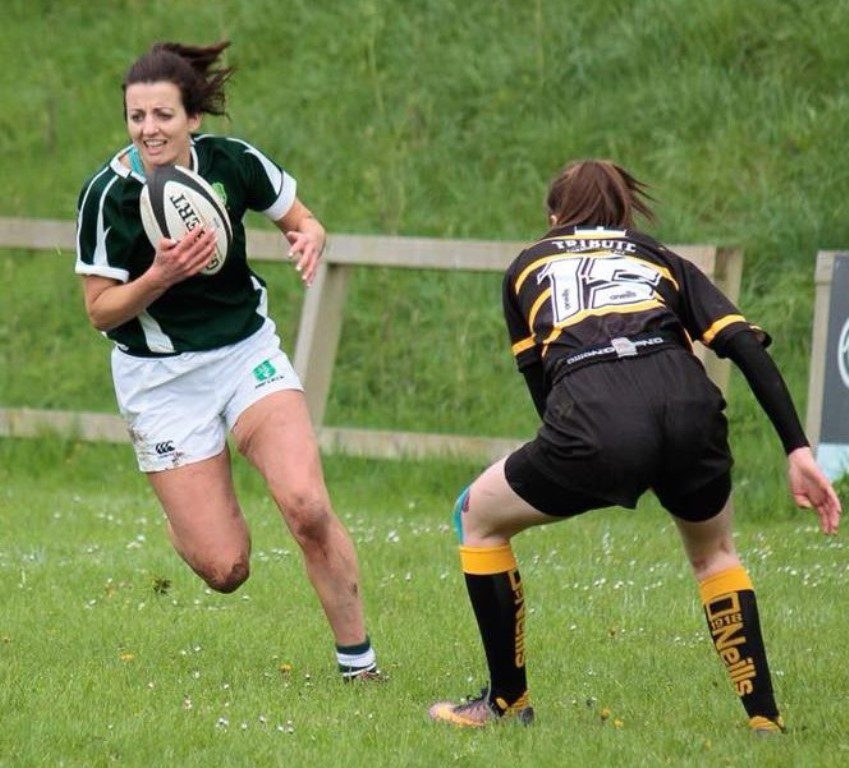 Louise Burgess